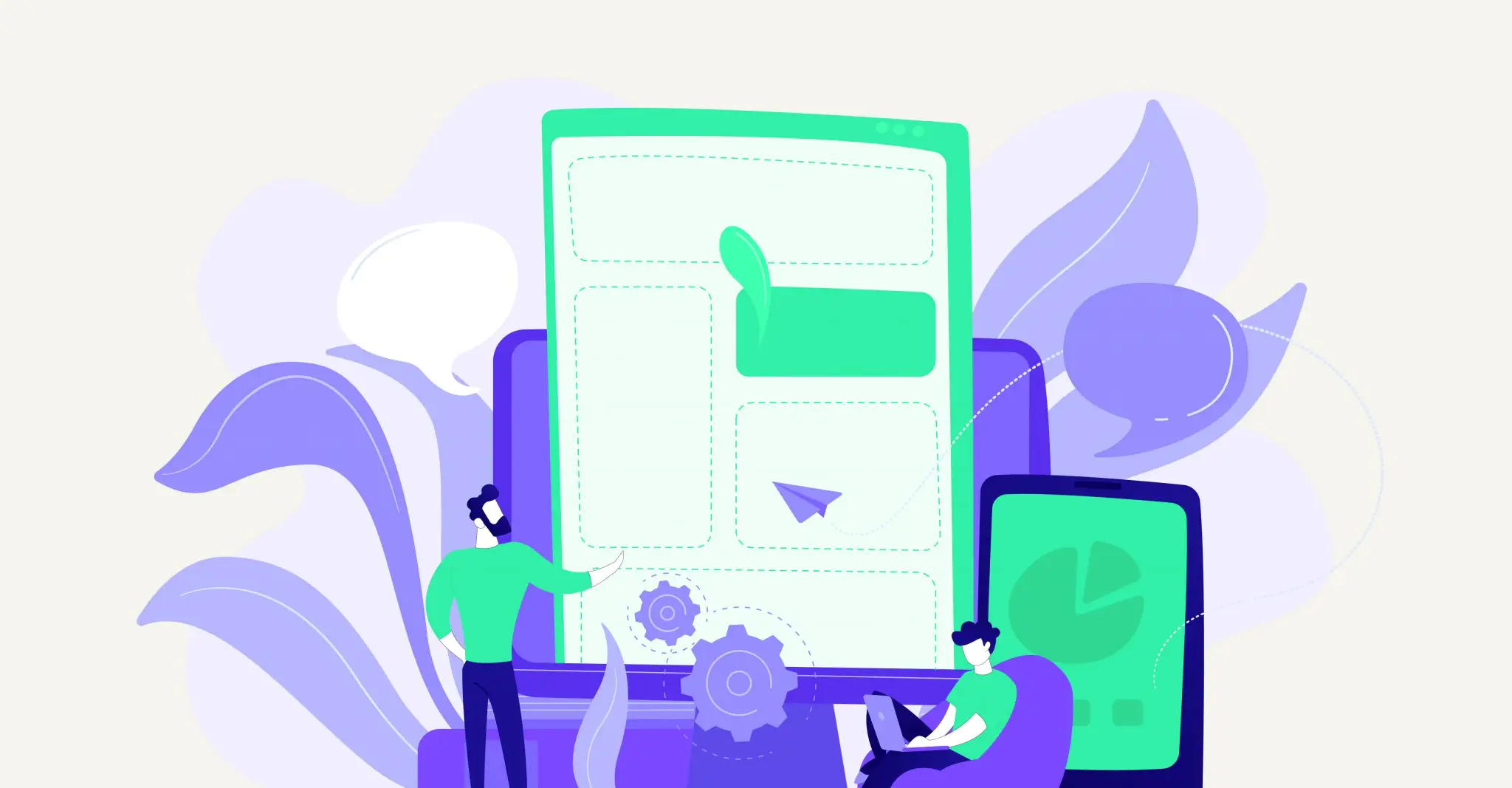 Kosovo's IT industry is blooming – how can you benefit from that?
05-03-2023
In 2020, we focused on creating a guidebook that would summarize the key information that internationals need to know about Kosovo. A Guidebook to Finding your Tech Partner in Kosovo marked a great success for us as a company in providing our services to local and international clients. Briefly, clearly and precisely, we summarized all the key points that make Kosovo an attractive region for foreign companies to outsource their services.
Meanwhile, this is a topic to which we return back and forth. The reason for this is the continuous growth of Kosovo's potential in the IT industry.
According to the Kosovo Association of Information and Communication Technology's (STIKK) IT Barometer report for 2018, the ICT sector is currently considered as one of the few sectors with a positive trade balance. More than 78 percent of IT companies in Kosovo now export their services and products. A huge increase compared to 2017 when only 58 percent of IT companies exported their services.
While most of the Eastern European countries are racing to keep up with the latest trends and remain competitive in the ICT sector, Kosovo is the one leading the race. The ICT sector has proven to be a highly promising sector for generating new jobs for young male and female entrepreneurs as well as for increasing the overall level of the country's exports.
Having one of the youngest populations in Europe (53% being under 25 years old), Kosovo is currently home to approximately 350 ICT graduates each year and this number is expected to grow substantially in the forthcoming years. Its skilled and experienced workforce, as well as the suitable geographical area and time zone, have made it a target for many foreign companies and investors.
What are the top benefits of outsourcing to Kosovo:
Plenty of IT graduates from Kosovo matching the needs of industry
High English proficiency
Good location and little time zone differences
Great quality-price ratio
Dedicated teams
Software companies in Kosovo
Software companies in Kosovo are growing constantly. As a result, outsourcing services are becoming more and more popular. The range of services provided by Kosovar web development companies may vary. From creating simple websites based on ready-made solutions such as WordPress to extensive, custom web applications, using modern architecture (e.g. microservices) or infrastructure (DevOps services).
There are software development companies that focus on mobile development. The most popular operating systems are obviously Android and iOS. Also, companies focused on mobile development often offer services in the field of UX/UI design.
If you are looking to outsource the development of your software to Kosovo – you couldn't get better! At Kutia, our agile software developers work round the clock to offer competent solutions & services for multifarious business requirements. Our custom software development services allow us to transform your digital dreams into reality by building goal-oriented and personalized software and applications.
Feel free to contact us anytime at: [email protected]