About us
Company Portal Pune Sh.p.k functions in its bases and leagues in the Republics of Kosovo, its companies are registered with the Agencies and are registered with the Business Ministers of the Republic of Kosovo, and their administrators are appointed by the Republic of Kosovo.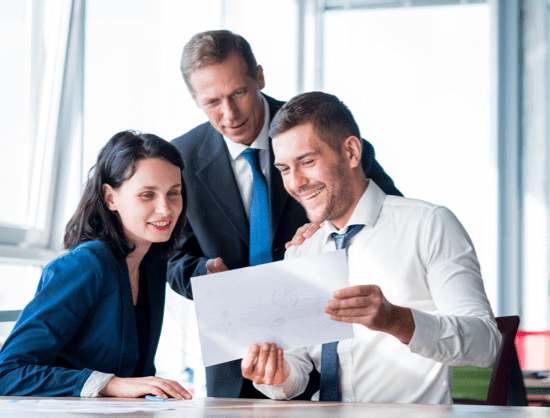 Who we are
PortalPune.com is created at 01.05.2008, is created seeing at the numerous requirements for quick information of job seekers needs for all job vacancies, as well as the services of job seekers for career development, notifying employers with qualified job seekers , always serving as a bridge between job seekers and employers. Considering that human capital is one of the most discussed topics, where companies want the recruitment process to be more efficient in order to get the right candidates, where due to hiring the wrong candidates, they lose energy, finances and time.
We also provide recruitment service with specialized staff in Kosovo and region in the field of Human Resources through our HR Partners brand, where we have a reliable and verified profile / candidate database. We are committed working with your HR team to ensure that, is not only selected the right candidate for the right position, but we value collaboration as a long-term partnership, so that the employees and employer work hand in hand to achieve extraordinary results.
We are the meeting point between job seekers and employers, with specialized staff in Kosovo and the region in the scope of ​​Human Resources
Our Vision
Vision of Portal Pune sh.p.k is to be a leader in the country and the region for information on job vacancies and for the mediation in employment.
Our Mission
Mission of Portal Pune sh.p.k is to inform the job seekers in real time about the vacancies and to lobby to the employers for its members to get a job.
Our Values
Our company values are: trust, respect, integrity, commitment, professionalism and service.